Christ in me. Christ for all.
Creative because we were created.
I am a Christ-follower first and foremost. Married to Mandy for over 14 years, we have twin girls together who will soon be in middle school. I've been a youth pastor for ten years, and I'm now setting out to plant a new church in Gardnerville (northern) NV.
Creativity has always been a huge part of my life, whether through music, graphic & web design, or photography.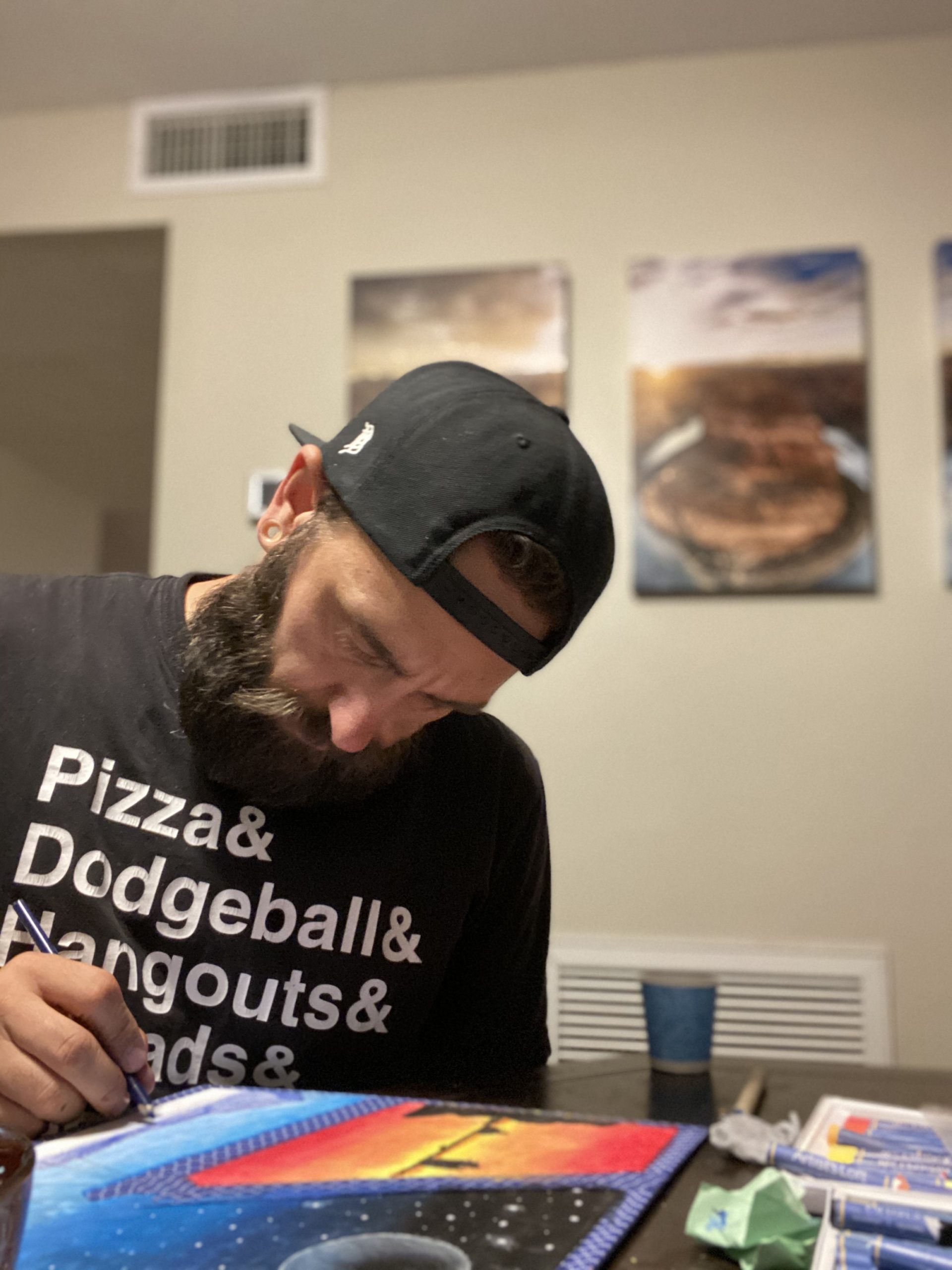 Adventure
The greatest adventure is discovering who God made us to be.
Life is a grand adventure. I have been following Jesus for almost twenty years, and that has truly been the best part of my life.
I love to share the gospel and teach the Word of God to any and all who will listen. Let's connect and talk about that sometime!